Frequently Asked Questions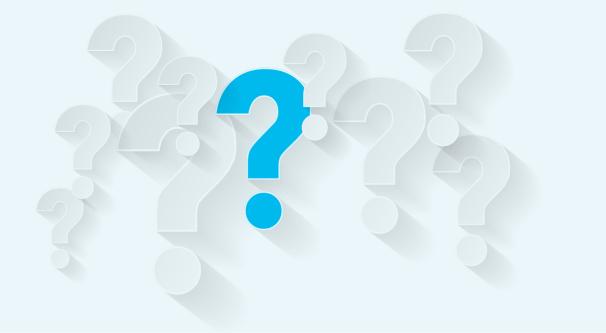 Our Company
Find My Profession has been proudly helping job seekers secure their dream jobs since 2015. Our team of experienced career professionals is dedicated to helping job seekers achieve their career goals. With a physical presence in over 25 states and 7 countries, our team works remotely to provide top-notch service to clients around the world.
What are your customer reviews like?
Since 2015, we have received over 900 customer reviews. We are thrilled to have received such positive feedback from our clients, and it motivates us to continue providing excellent service.
Google: 5/5 stars with 147 reviews
Trustpilot: 4.9/5 stars with 502 reviews
Sitejabber: 4.84/5 stars with 313 reviews
BBB: 5/5 stars with 3 reviews
Facebook: 5/5 stars with 52 reviews
Yelp: 5/5 stars with 3 reviews
EduReviewer: 4.8/5 stars
OnlineSiteReviews: 4.68/5 stars
To see more reviews, including detailed client video testimonials, please visit our full reviews page.
What services do you provide?
Why should I choose Find My Profession?
What awards and certifications do you have?
What countries do you provide services in?
Reverse Recruiting
Never search for a job alone again. Hire a Reverse Recruiter and Client Strategist to fully manage your job search from the application to the job offer. If you've ever asked, "Can I pay someone to find me a job?" this is the answer.
What is reverse recruiting?
What makes this service unique from others?
How much does Reverse Recruiting cost?
Which Reverse Recruiting package should I choose?
Are there any guarantees and what is your success rate?
When can I start Reverse Recruiting services?
How long will it take to get me a job?
What qualifications will my Reverse Recruiter and Client Strategist have?
How much contact will I have with my Reverse Recruiter and Client Strategist?
Can I use my current resume or do I need to purchase one from Find My Profession?
What do I need to get started?
Resume Writing
Our team of professional resume writers consists of only the best and most qualified individuals in the industry. With resume writing certifications and backgrounds in recruiting, HR, and executive leadership, our team has a deep understanding of what it takes to make you stand out in the job market.
How does the resume writing process work?
What is ATS and are your resumes ATS-compatible?
What industries/professions do you specialize in?
How much do your resume writing services cost?
What if I need more than one resume?
What is the timeline and turnaround time?
What qualifications will my resume writer have?
How much contact will I have with my resume writer?
What is your 60-Day Interview Guarantee?
What do I need to get started?
Outplacement Services
At Find My Profession, we leverage our expertise in job search strategy to offer employer-sponsored Outplacement Services. Our outplacement services include resume writing and reverse recruiting to assist displaced employees in finding new job opportunities quickly and efficiently.
What is outplacement?
Why do companies provide outplacement services to employees?
Are outplacement services best for large companies only?
What is Find My Profession's onboarding process and how long does it take?
Does Find My Profession only work with salaried employees?
Help & Support
We are available to assist you anytime from Monday to Friday, 9:00 am to 5:00 pm ET. Please feel free to get in touch with us if you have any questions or would like to discuss how our services can meet your specific needs. We are always happy to help!
How do I get started?
What is your refund policy?
Is my privacy protected?
Still have questions? Reach out!