There are so many websites out there claiming to help with your job search.
Seeing a huge list of different sites to apply for jobs can be overwhelming. The last thing you need is another list of job boards.
Instead, we've gathered the most useful job search websites covering a variety of categories such as resume writing, employee reviews, salary estimators, job boards, social media, cost of living calculators, and more.
Job Search Website Categories
In this article, we will break down the best job search websites needed to get hired faster.
We've included a variety of useful job search sites that we consider to be necessary for any job search. Below we break down the best in each category.
Resume Writers: In order to be successful in any job search, you need a great resume. You can hire a professional resume writing service to help you through this part of the process.
Employee Reviews: Employee reviews are great ways to screen good vs. bad companies before applying online. Check out company reviews and find your dream company.
Salary Estimators: Knowing what sort of compensation to expect can help you avoid low salary offers. Salary estimators are great tools to use when it comes to salary negotiation.
Job Boards: Once your resume is complete, you will want to apply for jobs on job search engines. We've listed the best job boards below for any job search.
Social Media: Networking has become one of the biggest factors in job searching. Learn how to identify decision-makers and contact them through social media.
Cost of Living Calculator: If you are relocating for a job, it's important to know what the cost of living is in your new location.
More Free Tools: Modern email accounts, tools that help you find email addresses, and software for seeing how your resume scores for each job.
This list was designed to serve job seekers in all industries and professions. No matter what job you are looking for, these career sites below will be extremely useful for your job search.
Our Favorite Job Search Sites
1
Find My Profession (Resume + Reverse Recruiting)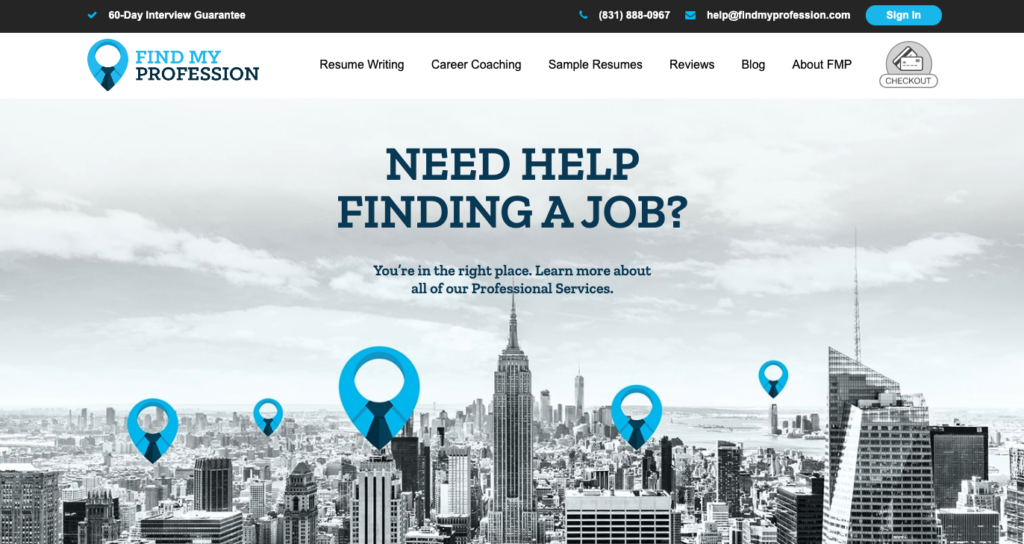 Find My Profession will update, optimize, and redesign your resume to ensure you the most interviews. They also were the first to offer "Reverse Recruiting" services where they will fully manage your job search. Never apply for a job again. Hire a professional to do the work for you.
Check out some of our 5-star reviews:
2
Glassdoor (Reviews + Salaries)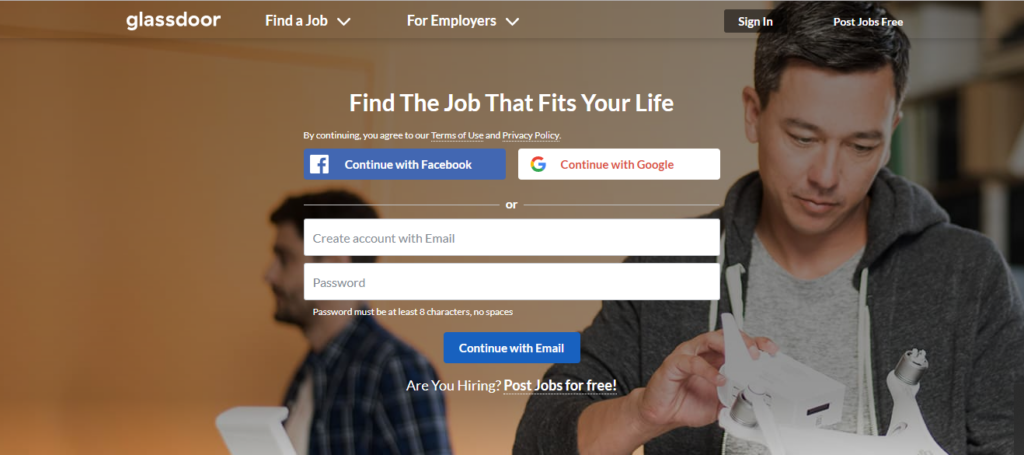 Glassdoor is a great tool for data gathering before a job search or interview. They do two things really great. First, they collect employee reviews about the company and management. This can save you from applying to companies with terrible reputations. Glassdoor also offers salary insight for specific companies and positions. You can look up any company and get great real data on what each position pays.
3
Indeed (Job Board)
Indeed was founded in 2004 and has since become the largest job search engine. They serve over 50 countries and have millions of job postings. Job boards are absolute necessities when applying for jobs. This is where you will find all of the jobs you are interested in applying to with your polished resume.
4
LinkedIn (Networking)
LinkedIn is an excellent online resource for networking. You've probably heard it said countless times. "Network, network, network. That is your way to a new job." It's absolutely correct. We've seen it first hand. Those who network seem to get much hired faster than those who don't. LinkedIn is the #1 business social network by a long-shot and they are an amazing resource for jobs in nearly every industry and career-level.
5
Bankrate (Cost of Living Calculator)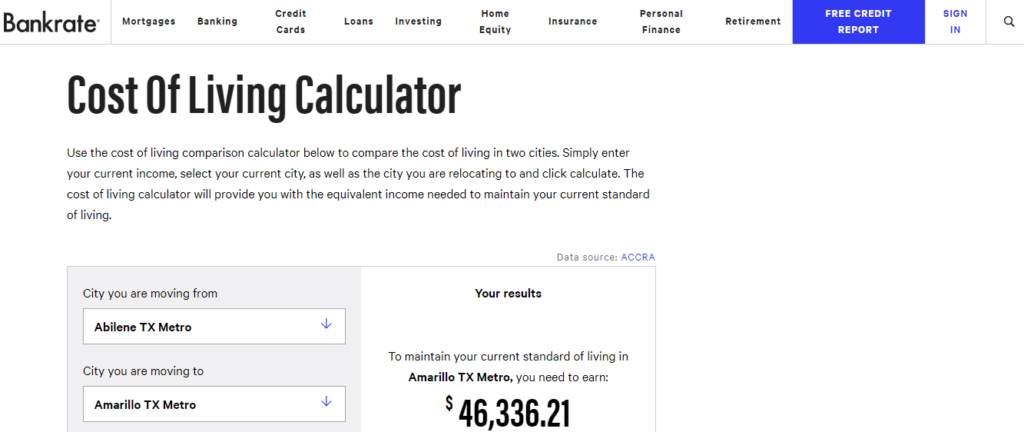 Bankrate provides an amazing cost of living calculator that breaks down the cost difference for just about every expense you could imagine. If you are relocating for a job, the cost of living calculator is going to be a complete necessity. You can find out exactly what the equivalent cost of living is for nearly every location around the globe.
6
Gmail (Dedicated Email)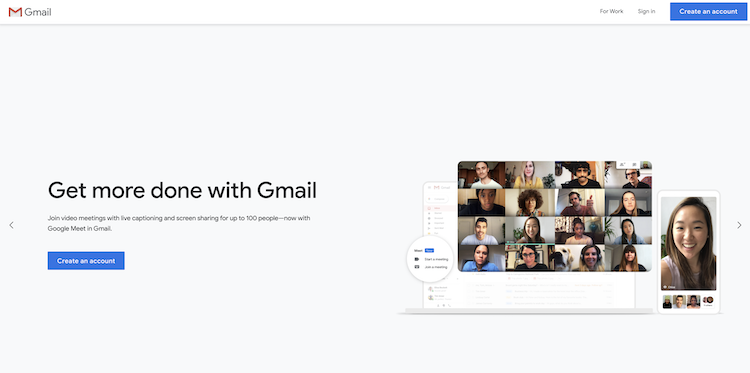 It's highly recommended to have a dedicated email account for your job search. Applying to jobs online can quickly fill up your inbox. Without a dedicated email account, it's easy to misplace emails and get disorganized. Gmail is also the most modern email type so it looks much better on a resume than Hotmail or Yahoo.
7
Hunter (Email Finder)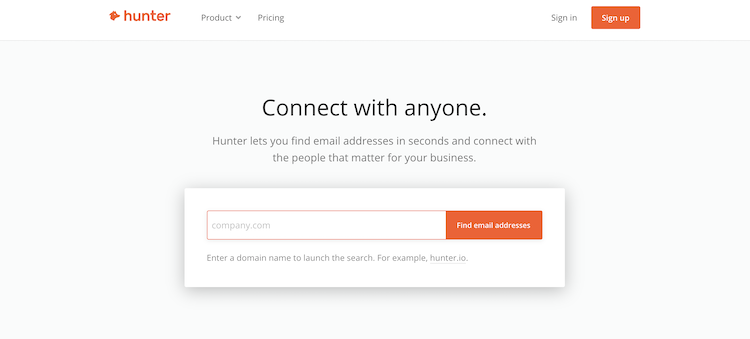 Hunter is a great tool that helps you find email addresses. If you know the name of the person and company they work at, there's a pretty good chance you will find their email. This is an excellent way to network outside of LinkedIn and send your resume to hiring managers.
8
Jobscan (Resume Score)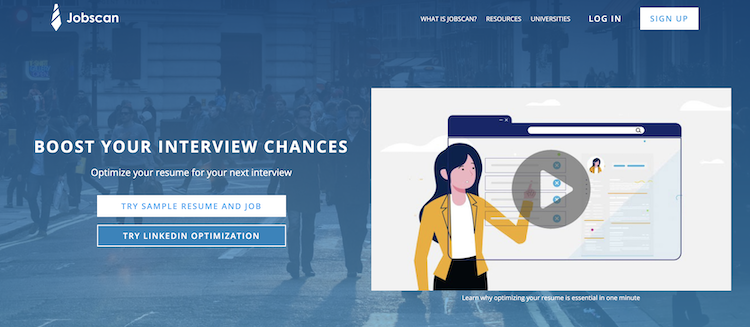 Jobscan will give your resume a score from 1 to 100 saying how good of a fit your resume is for the job. Add any job description that you'd like to apply to and receive detailed recommendations to improve your resume. Jobscan is all about maximizing your efforts with the Applicant Tracking Systems (ATS).
Wrapping Up
There are dozens of amazing job search websites out there.
Our goal was to provide a comprehensive list of job sites with varying purposes. If you're looking for a list of job boards to find jobs, you can go here.
As always, we hope you enjoyed and wish you the best of luck on your job search journey!